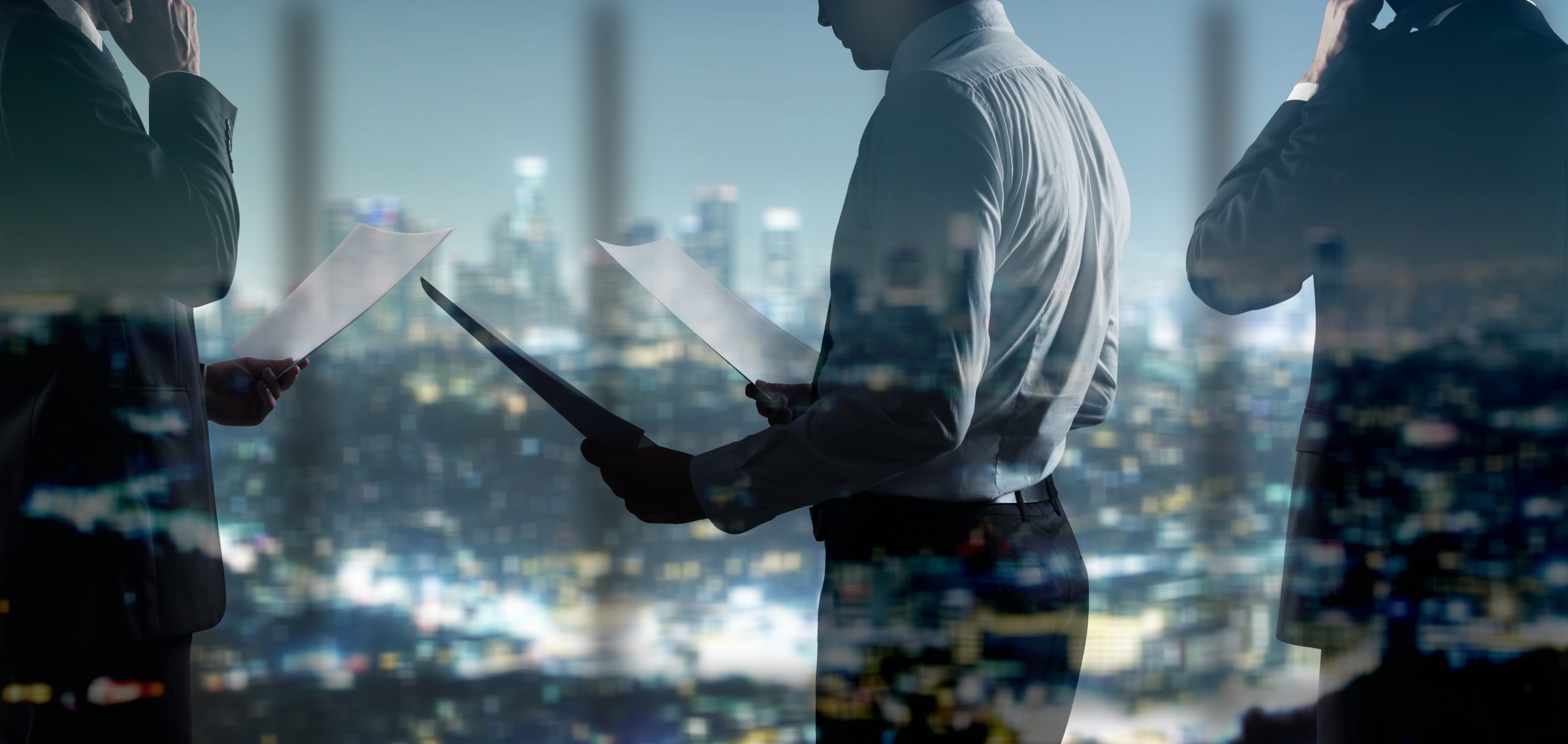 Recent geopolitical events are already having an impact on the global economy and we are all beginning to see the effects. The world of procurement is probably one of the sectors that is and will be the most affected. What will the consequences be? How should we react?
The statement:
What's the problem?
Geopolitical / supply chain tensions lead to a new supply paradigm
Shortage risks of Raw materials, metals and others
Oil & gas price is at risk
Tier 2 / tier 3 suppliers have increased risks
Demand can be volatile
Inventories and security stocks are increasing
Transportation becomes costly
Cyber-risks are soaring
The intention of this webinar:
After the crisis, EIPM believes that Procurement needs to:
Scout local markets again
Develop proximal suppliers
Invest in Supply Chain Resilience
Reduce the dependence toward distal factors
Recover lost technical capabilities
Upgrade technological knowledge
The synopsis of this webinar:
Avoiding and mitigating Shortages and Inflation
Anticipating Insecurity
Building business model Resilience
Controlling Indirect supply factors
Re-designing the Supply base
Re-developing internal or local Knowledge
Investing on stable Relationships
Speaker
François Dousset
Professor and Program Manager at EIPM
Schedule:
Tuesday 5th April 2022
10:00 Paris / 13:30 Mumbai / 16:00 Shanghai
16:00 Paris / 08:00 Mexico City / 10:00 Washington / 11:00 Buenos Aires / 11:00 São Paulo
Format
Duration of the presentation is 40' followed by 20' Q&A (60 minutes in total).
Registration
Don't miss this important webinar. Sign up below!
Participation is free-of-charge but, as the number of places is limited, registration is compulsory. In the meantime, if you need more information, please contact info@eipm.org or +33 4 50 31 56 78.
SESSION 1
SESSION 2
10:00 Paris
13:30 Mumbai
16:00 Shanghai
16:00 Paris
09:00 Mexico City
10:00 Washington
11:00 Buenos Aires
11:00 São Paulo