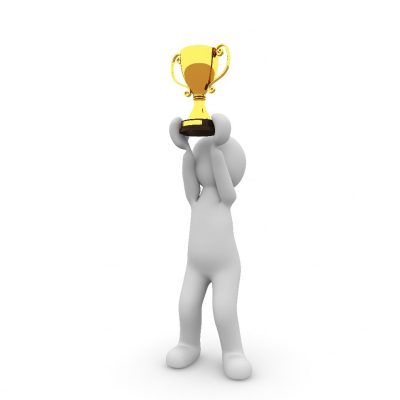 EIPM Peter Kraljic CERTIFICATION & EIPM Peter Kraljic AWARDS
Being amongst the best and/or identifying the necessary action plans to become better, are on all the CPOs' agendas. This is the objective of the EIPM Peter Kraljic Awards.
This webinar will present:
To present the EIPM Maturity Model (Bee Best) based on the EFQM framework
To understand the tool methodology with its past winners
To present the action plan to implement an EIPM Peter Kraljic Certification
To present the process to run for an EIPM Peter Kraljic Award
Schedule – 12/05/2022
10:00 am & 4:00 pm GMT+1 (Paris local time)
Format
Duration of the presentation is 40' followed by 20' Q&A (60 minutes in total).
Registration
Don't miss this important webinar. Sign up below!
Participation is free-of-charge but, as the number of places is limited, registration is compulsory.
In the meantime, if you need more information, please contact us at info@eipm.org or +33 4 50 31 56 86.
SESSION 1
SESSION 2
10:00 Paris
13:30 Mumbai
16:00 Shanghai
16:00 Paris
09:00 Mexico City
10:00 Washington
11:00 Buenos Aires
11:00 São Paulo