A Week to dive into Purchasing
The EIPM Executive Master Class is a special module that combines participation at the EIPM Annual Purchasing Conference and three days of classes led by top academics and/or executives in the fields of Purchasing and Supply Chain.
This module assembles participants from Europe and from the EIPM Shanghai Campus and is also open to EIPM MBA Alumni. Limited visiting seats are also available.
2021 EIPM Master Class
April 15th, April 20th, April 22nd , April 27th, April 28th,April 29th
In 2020, Dr Hervé Legenvre will provide an immersion on a set of topics that are currently at the heart of the challenges faced by Purchasing professionals, such as:
ACTING AS SALES CATALYST FOR THE BUSINESS
2020 EIPM Master Class
April 15th, April 20th, April 22nd , April 27th & April 28th
In 2020, Dr Hervé Legenvre will provide an immersion on a set of topics that are currently at the heart of the challenges faced by Purchasing professionals, such as:
THE ROLE OF PROCUREMENT IN SALES
2019 EIPM Master Class
Aug. 31st, Sept. 1st & 2nd
In 2020, Dr Hervé Legenvre will provide an immersion on a set of topics that are currently at the heart of the challenges faced by Purchasing professionals, such as:
PURCHASING IMPACT ON SALES
2016 EIPM Master Class
05-07 December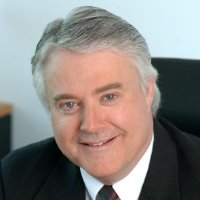 Giles Breault
Principal and Co-founder at The Beyond Group AG
---
2014 EIPM Master Class
8-12 December
Professor Richard Lamming
Founder of CriSPS and EIPM Faculty
---
2013 EIPM Master Class
9-13 December
Dr Peter Kraljic
Director Emeritus at McKinsey
---
2012 EIPM Master Class
10-14 December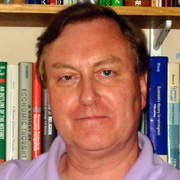 Professor Nigel F.B. Allington
Director of Studies in Economics of the University of Cambridge and EIPM Faculty
---
in memoriam