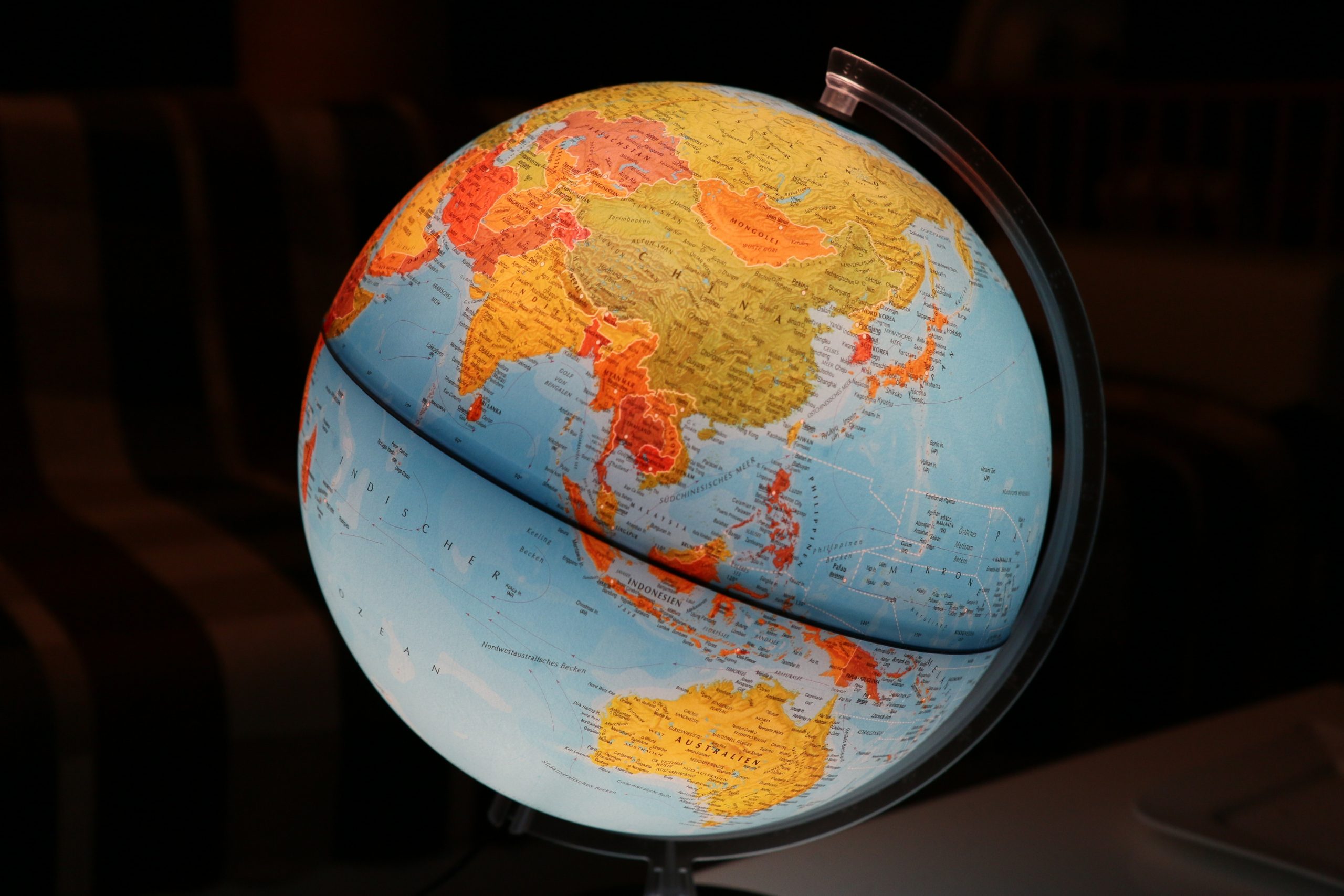 One World, One Vision: A shared leadership
As purchasing professionals, we are facing a wide array of challenges and expectations. Daily we keep the business running. Yearly, many of our projects create the future competitive advantage of the business. And for the many years ahead we will be part of the fight to preserve the habitability of our planet.
More than ever, from all over the world, we can share experience and broaden our vision of how procurement teams can strive in the world that comes.
This year EIPM conference is about diversity and leadership. We bring together people from different parts of the worlds to share views on their leadership agenda and what helps them to be successful. Starting in Japan, we intend to finish the day either in Africa or South America.
We also intend to create conversations across different generations. We expect seasoned leaders to share advice with the people that follow their steps. And we expect rising leaders to share their views about what they expect from leaders and role models.
We also intend to share inspiring experience. We will wonder how start-ups who sell electronic and connected products manage their supply chains; how open-source ecosystems create technologies that end up in our supply chains.
Our 2022 conference will be a learning journey from East to West, a journey of exchanges across continents and generations, a global discussion about what procurement leadership is.
Join Us!
---
Speakers:
---
Partners: