The statement
What's the problem?
PROCUREMENT IS PERCEIVED AND MONITORED AS SAVING MACHINE

Procurement has historically emerged as a support function
Procurement is traditionally measured on the reduction of costs and risks
Procurement is confronted with market, technology and cost opportunities
Procurement needs to change what stakeholders expect from us
Procurement needs to re-format its relations with stakeholders
The intention of this webinar
EIPM believes that Procurement needs to:
Gauge how stakeholders perceive us
Change the perception by stakeholders
Take initiatives
Be disruptive
Monitor their perception of Procurement
Measure our value contribution
The synopsis of this webinar
The themes of this webinar are:
Surveying stakeholders'perceptions
Increasing mutual cognition
Improving stakeholders'satisfaction
Undertake disrupting endeavors
Fostering value-creating relationships
Monitoring our involvement by stakeholders
Measuring differently our contribution
Speaker
François Dousset – Professor at EIPM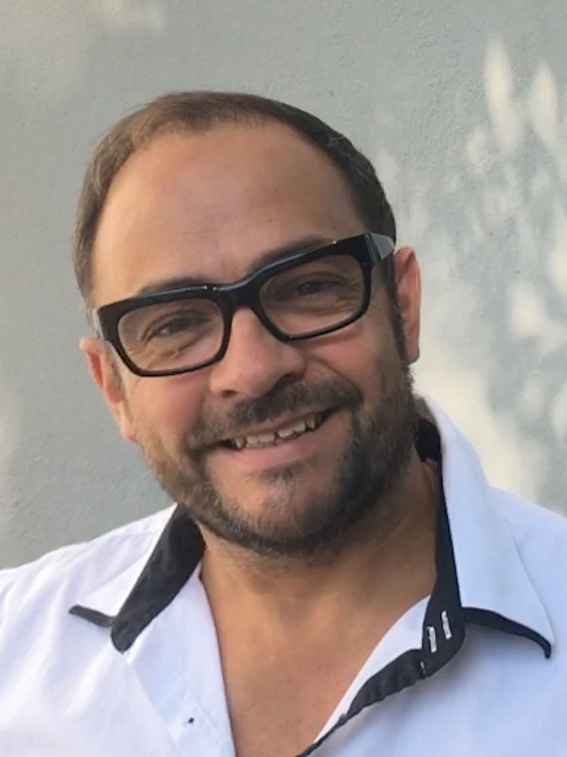 François works as a consultant and trainer for Supply Management. He is specialised in Purchasing Techniques and methodology, with particular interest in market analysis, strategic positioning and cost and value management.
In addition to that, he trains and coaches teams in Negotiation, Leadership and to organisation and change management.
Part of his teaching and consulting activities is focused on the training programmes EIPM is running worldwide.
Schedule – 10/11/2022
Two sessions are planned on the same day, to allow participants from all over the world to join:
10:00 Paris / 13:30 Mumbai / 16:00 Shanghai
16:00 Paris / 08:00 Mexico City / 10:00 Washington / 11:00 Buenos Aires / 11:00 São Paulo
Format
Duration of the presentation is 40' followed by 20' Q&A (60 minutes in total).
Registration
Don't miss this important webinar. Sign up below!
Participation is free-of-charge but, as the number of places is limited, registration is compulsory.
In the meantime, if you need more information, please contact info@eipm.org or +33 4 50 31 56 78.
SESSION 1
SESSION 2
10:00 Paris
13:30 Mumbai
16:00 Shanghai
16:00 Paris
09:00 Mexico City
10:00 Washington
11:00 Buenos Aires
11:00 São Paulo