Blending with Peers
Originally held as a parallel session during the EIPM Annual Conference since 2015, the CPO Breakfast has now been permanently added to the EIPM events calendar.
This is a fantastic opportunity for Purchasing Executives to meet and exchange with peers in a private and welcoming atmosphere, whilst benefiting from the latest EIPM research findings.
Blending with peers
Tasting challenges
Brewing new ideas
How does it work?
The concept is simple and efficient: gather CPOs around a coffee for a short discussion on a burning topic, obtain viewpoints from different sectors on a common challenge and feel the vibe of the community regarding future trends.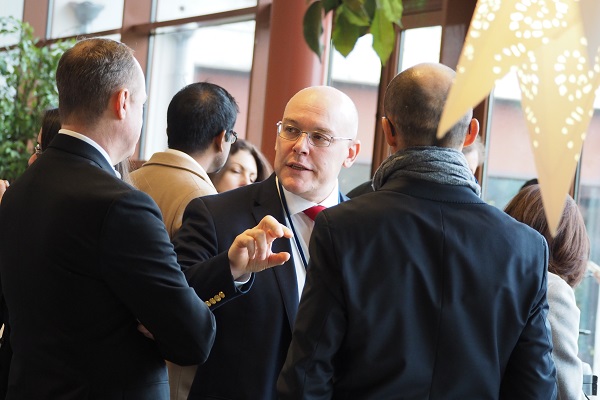 Who should attend?
This forum brings together a limited number of leading executives and guest speakers interested in Purchasing topics and/or looking for inspiration and guidance to bring their companies to the next level.
Where does it take place?
Honouring EIPM's vocation to bring its Purchasing expertise to all continents, each edition of the CPO Breakfast is hosted in the heart of a different city in the world.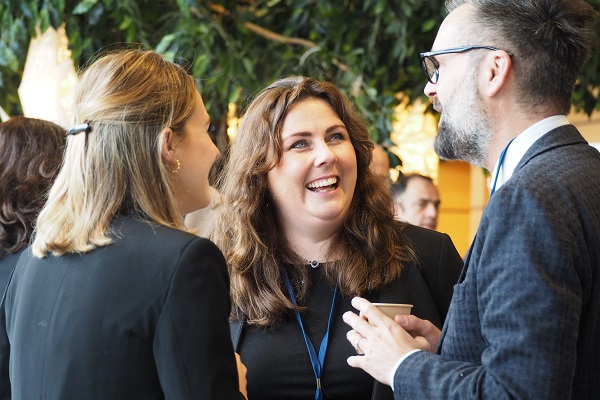 How to join?
Participation is free-of-charge but, as the number of places is limited, registration is compulsory. To register, please click on the event date below or contact scodeville@eipm.org.
Past & Upcoming CPO Breakfasts