In 2020, EIPM will offer Open Courses in three innovative pedagogical formats:
FACE-TO-FACE
Courses conceived around one, two or three days of face-to-face sessions, designed to sharpen up on a specific topic.
DIGITAL
To provide with efficient solutions to the various learner's profiles and needs, EIPM will add 2 additional learning modes in its open courses offers: from the second half 2020, FLeX Learning & Full Digital Learning modes.
Take the 20 specialised courses list away!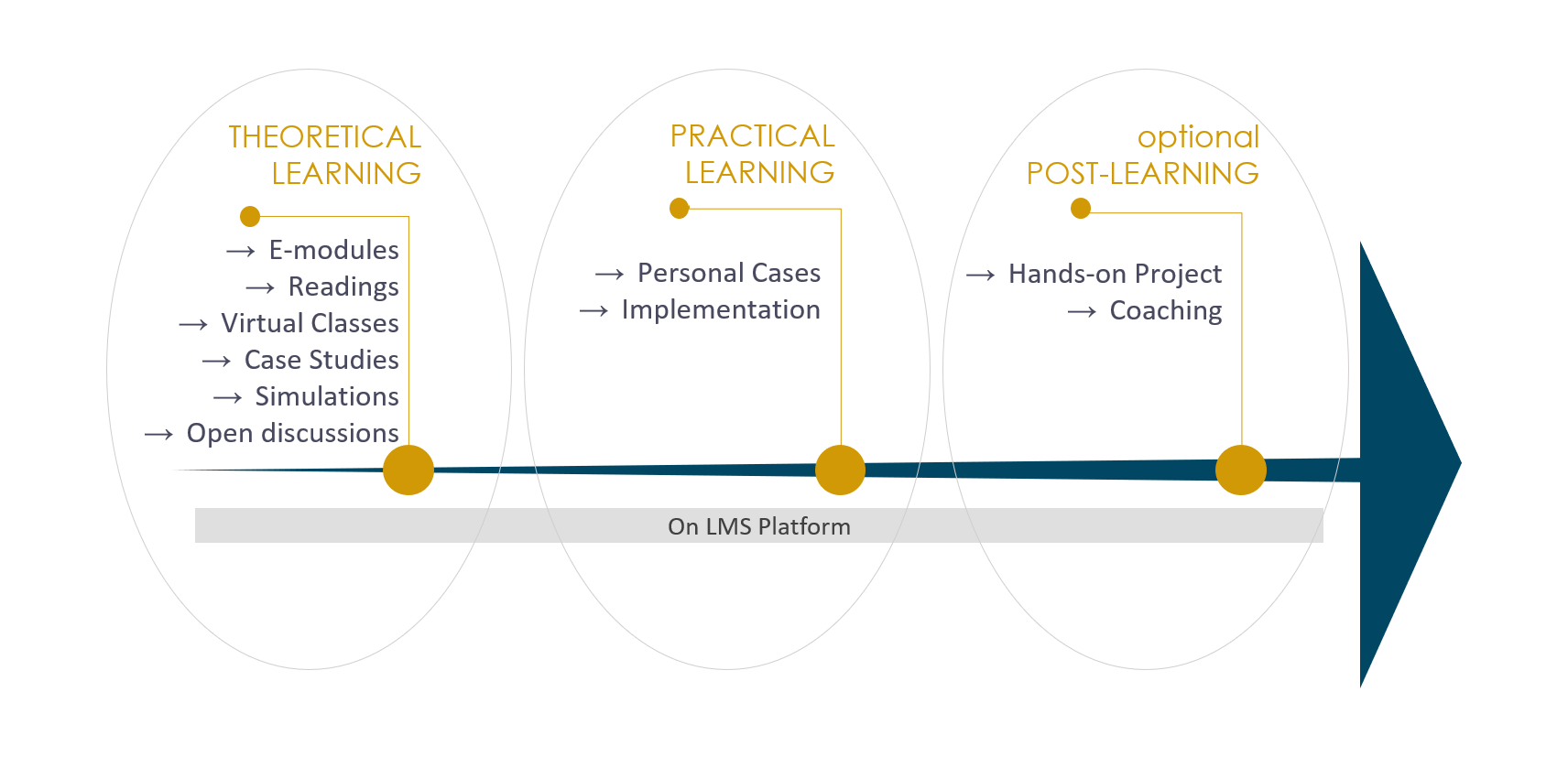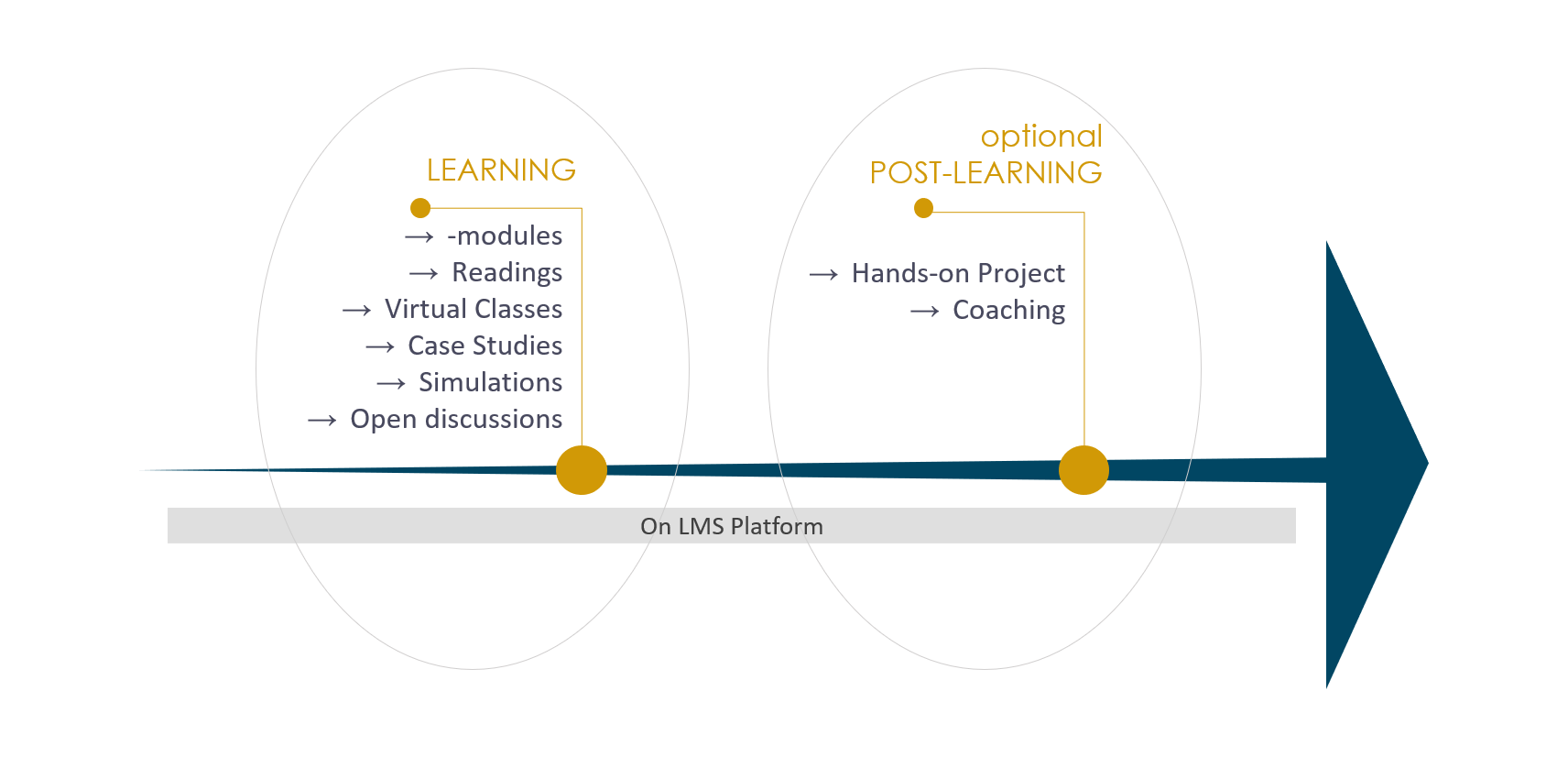 Do you want to be notified as soon as these two learning modes are available?
Please leave your details here:
Are you interested in this smart solution?
Next session will start on 20 January 2020
Want to read one of EIPM's Research Observatory investigations on:

Innovation Culture in Purchasing
An EIPM Laboratory
The Value Creation Observatory is a research project to measure the progress of the Purchasing profession towards Value Creation.
It consists of a series of surveys, workshops, case studies and publications. The results shed light on important questions in terms of achievements and practices and result in a report of the findings and recommendation for actions.
Synopsys:
Are we ready?
The rapid pace of changes requires companies to innovate more, to innovate faster and more efficiently. When it comes to innovation, culture is an essential ingredient of success.
If purchasing teams around the world want to seize opportunities, they will need a different mindset that embraces creativity, risks, failure and curiosity.
Authors:
Dr Hervé Legenvre
Prof Dr Elmar Holschbach