Are you looking for a certification in Purchasing?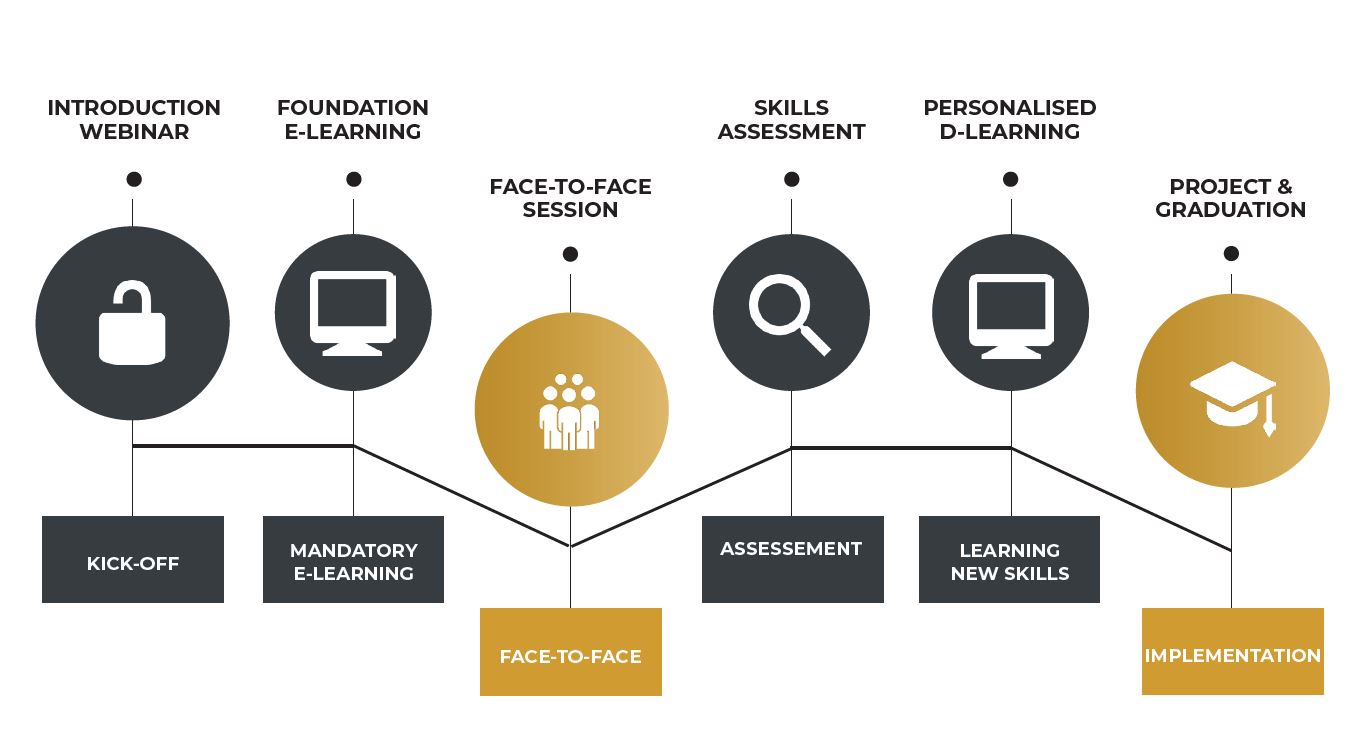 The sixt steps of this blended learning concept are convered in 6 months
A recognised Certification in Purchasing which:
Boosts participants career without jeopardising workload & family-life
Offers a programme tailored by experts to learner personal knowledge
Induces a integrated project related to participants professional needs & objectives
Discover EIPM's distance learning course:
FLeX CERTIFICATION in Purchasing at EIPM Digital Campus is essentially shaped in a distance learning mode.
A personalised learning path
The experience of an international cohort
An integrated and coached project
Form the pillars of this unique education concept
Download Flex Learning Certification Brochure
Be assured: we hate spamming too!
We take spam very seriously. We pledge to contact our subscribers only on an occasional basis and we make sure to send only relevant information about our courses and events. As usual, you can opt-out anytime.
[contact-form-7 404 "Not Found"]