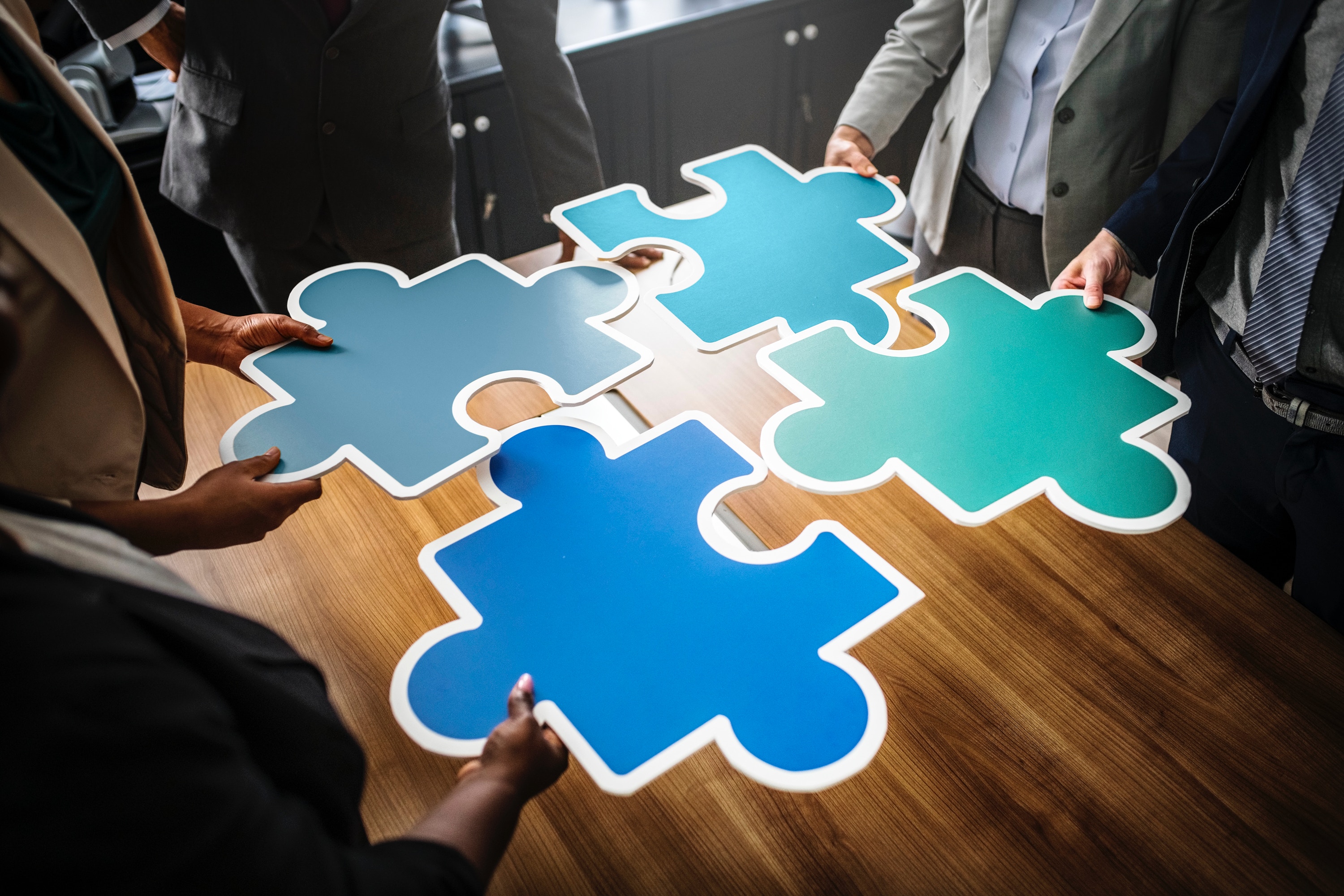 The business landscape is a continuously changing Ecosystem
With the ongoing transformation of the business landscape, many industry boundaries have drifted, blurred and changed. New players emerge while other business activities are unbundled.
In this context, thinking in terms of industry and value chains can be misleading; the business landscape is best described as a continuously changing ecosystem where some relationships and collaboration need to be abandoned while others need to be strengthened, initiated or nourished.
This webinar will discuss:
How to map ecosystems
How to lead ecosystem collaborations
LEAFLET
Speaker
Hervé Legenvre, PhD
Value Creation Observatory Director & Professor
---
Hervé blends the best of the academic and practitioner thinking to create a unique learning experience and engaging articles. He continuously looks at the trends that will shape the business world in the future. He believes that the competitive edge of companies will increasingly be co-created with suppliers as innovation needs to be seized outside.
Schedule – 28/06/2019
Two sessions are planned on the same day, to allow participants from all over the world to join:
10:00 Paris / 13:30 Mumbai / 16:00 Shanghai
16:00 Paris / 09:00 Mexico City / 10:00 Washington / 11:00 Buenos Aires / 11:00 São Paulo
LEAFLET
Format
Duration of the presentation is 40' followed by 20' Q&A (60 minutes in total).
Registration
Don't miss this important webinar. Sign up below!
Participation is free-of-charge but, as the number of places is limited, registration is compulsory.
In the meantime, if you need more information, please contact Ms Silmara Codeville at scodeville@eipm.org or +33 4 50 31 56 86.
SESSION 1
SESSION 2
10:00 Paris
13:30 Mumbai
16:00 Shanghai
16:00 Paris
09:00 Mexico City
10:00 Washington
11:00 Buenos Aires
11:00 São Paulo