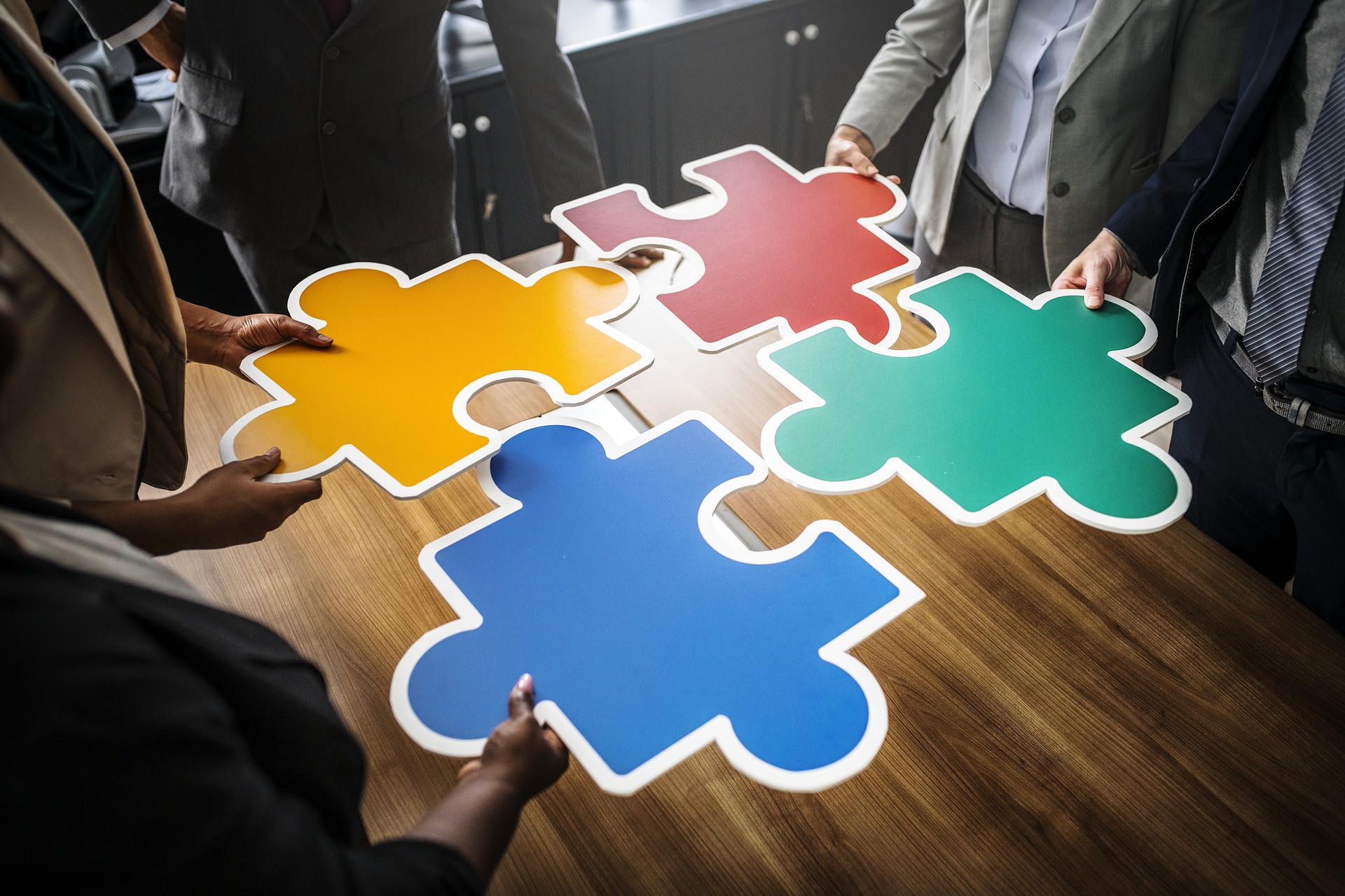 About
Procurement has evolved since many years now from being a very 'Transactional' department to building 'Sourcing Strategies' to being considered as a Key partner in 'Value creation' for companies. In many companies though, Procurement is still judged on performance of Hard Savings, fortunately or unfortunately, Can these Hard Savings be communicated as 'Value creation' ? What does Value actually mean for Procurement.
Further, what are the different ways in which Procurement can create and add Value? How do we inculcate the 'Value Thinking' approach in our teams ? And How do we communicate with our Key Internal Stakeholders about this approach.
This webinar will explore the above questions and encourage discussion from the participants about their views on Value Thinking.
LEAFLET
Main Discussions
What does 'Value' mean for Procurement ?
Value Thinking in Upstream (eg: Value Engineering) and Downstream (eg: Value Analysis and Supplier Development) Procurement
What are some simple ways to add Value ?
Changing the perception of Procurement by effective communication
Speaker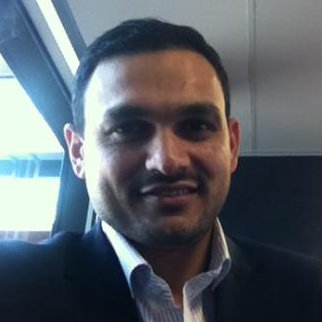 Manish Shanbhag
Program Manager and EIPM India Director
---
Manish Shanbhag has over 15 years of International experience in supply chain consulting  in the retail sector, Sourcing / Procurement in the Energy (manufacturing) and Transport sectors. At EIPM, Manish is responsible for Business Development and Program Management. He is also leading EIPM India. Besides, Manish is an experienced Trainer / Consultant on various Procurement related topics.
Schedule – 31/10/2019
Two sessions are planned on the same day, to allow participants from all over the world to join:
10:00 Paris / 14:30 Mumbai / 17:00 Shanghai
16:00 Paris / 09:00 Mexico City / 11:00 Washington / 11:00 Buenos Aires / 12:00 São Paulo
Format
Duration of the presentation is 45' followed by 15' Q&A (60 minutes in total).
LEAFLET
Registration
Don't miss this important webinar. Sign up below!
Participation is free-of-charge but, as the number of places is limited, registration is compulsory.
In the meantime, if you need more information, please contact Ms Silmara Codeville at scodeville@eipm.org or +33 4 50 31 56 86.
SESSION 1
SESSION 2
10:00 Paris
14:30 Mumbai
17:00 Shanghai
16:00 Paris
09:00 Mexico City
11:00 Washington
11:00 Buenos Aires
12:00 São Paulo