A fresh perspective on Strategic Procurement Transformation – is it possible to digitize the strategy?
Digitization is a great chance for the procurement professionals. Our aspiration of becoming a business partner will be strongly supported by digital tools. Nevertheless, the current focus of digitization is operations and tactics in procurement. But how about strategy? Is it possible to digitize the knowledge and methods in order to develop a sound strategy for Procurement Function, Category and Suppliers.
Drasko Jelavic, CEO of Cirtuo will show and discuss with you an exciting insights into the world of Artificial Intelligence and Expert Systems to support Procurement Professionals in their strategic activities. We would discuss with you a few key questions on the future role of the strategy in procurement:
Digital transformation – is there a room for strategy development, validation and implementation in the future?
Is there a safe path for procurement professionals to become business partners?
"Story eats content for breakfast" – leveraging and adopting new skills in the new digital procurement.
Example of efficient strategy development for categories.
Audience:
We target curious and ambitious procurement professionals – CPOs, Procurement Excellence / Development Professionals, Category Managers, who want to know how to best leverage on digitization and finally get their story heard by the C-level. Future procurement is offering exciting new opportunities. This call will provide you a fresh motivating perspective on your job and future chances. Let's make this step together.
LEAFLET
Speaker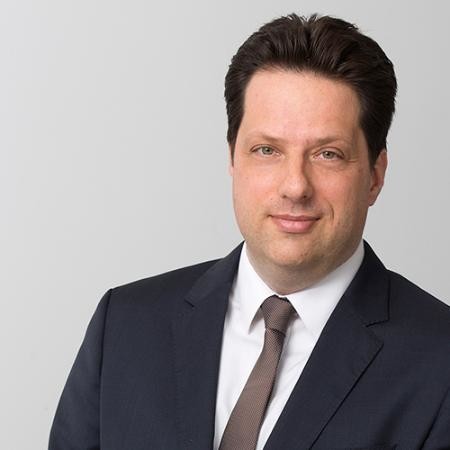 Drasko Jelavic
CEO at Cirtuo
---
Last 12 years CEO at Cirtuo GmbH, a company focused on strategic procurement transformation
2000-2008 A.T. Kearney, Consultant & Project Manager
1999-2000 Andritz AG, Category Manager
1998 Master in Industrial Engineering at the Technical University in Graz, Austria
Schedule – 30/04/2020
Two sessions are planned on the same day, to allow participants from all over the world to join:
10:00 Paris / 13:30 Mumbai / 16:00 Shanghai
16:00 Paris / 08:00 Mexico City / 10:00 Washington / 11:00 Buenos Aires / 11:00 São Paulo
Format
Duration of the presentation is 40' followed by 20' Q&A (60 minutes in total).
LEAFLET
Registration
Don't miss this important webinar. Sign up below!
Participation is free-of-charge but, as the number of places is limited, registration is compulsory.
In the meantime, if you need more information, please contact info@eipm.org or +33 4 50 31 56 78.
SESSION 1
SESSION 2
10:00 Paris
13:30 Mumbai
16:00 Shanghai
16:00 Paris
09:00 Mexico City
10:00 Washington
11:00 Buenos Aires
11:00 São Paulo