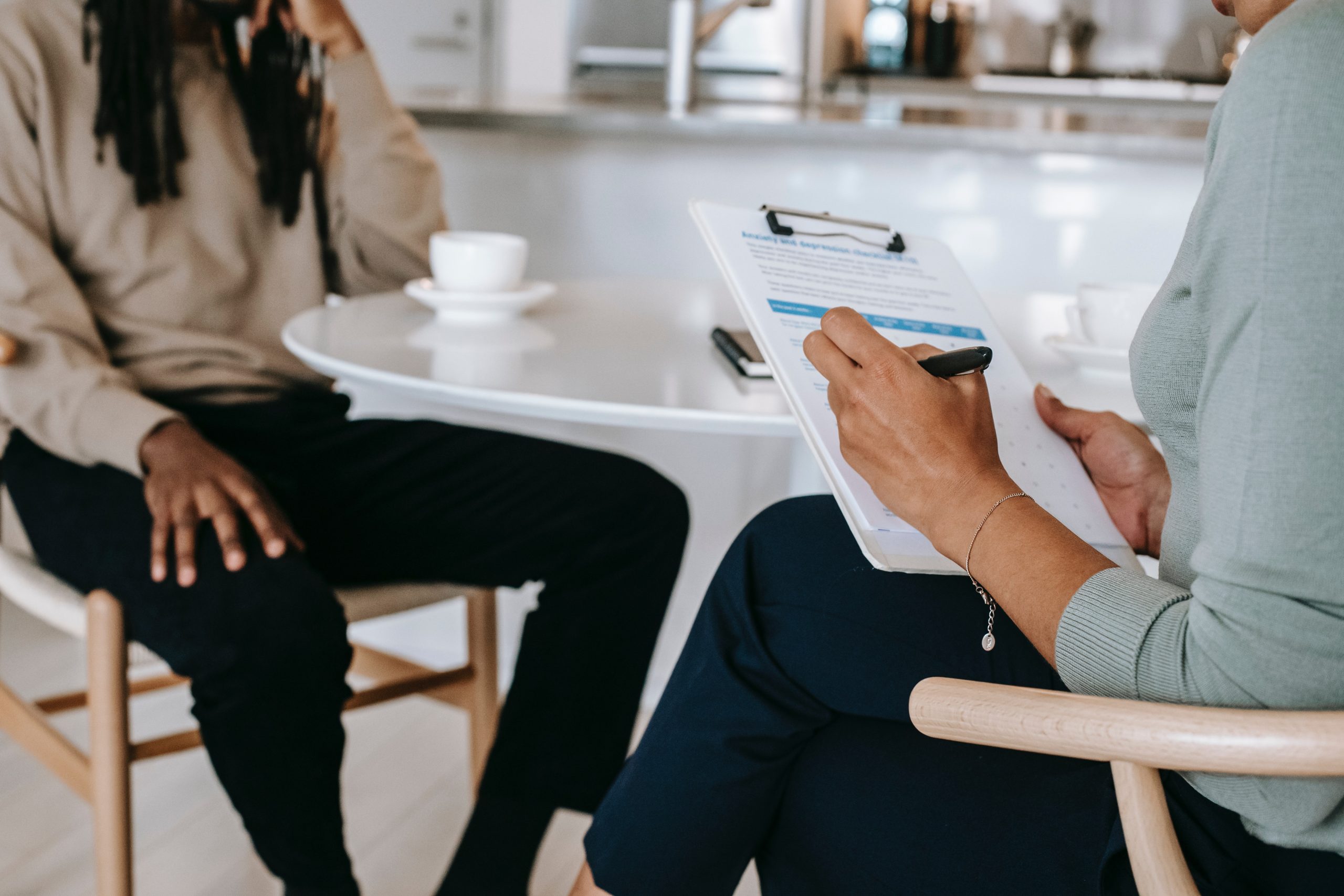 The statement
What's the problem?
Procurement strategies need to adapt to powerful markets: we need new skills
Procurement is more recognized within companies – expectations toward us are higher than before
Procurement does not manage price only, but innovation and total value: we need different skills
Procurement has become more mature – we need more advanced competences
Procurement image is made by who represents procurement
Procurement needs to introduce and lead radical changes
The intention of this webinar
EIPM believes that Procurement needs to:
Recruit a larger scope of competences
Deepen the level of knowledge
Introduce disruption in its population
Acquire social skills
Nurture and develop new mental competences
Learn less instrumentally, and more behaviourally
The synopsis of this webinar
The themes of this webinar are:
Introduction
New skills for a Procurement 2.0
Social disruption: recruiting Heroes
Social disruption: recruiting Heretics and Outlaws
Mental disruption: recruiting Visionaries
Mental disruption: the power of being disoriented
Composing your staff : the power of paradoxes
Integrating disruptive profiles
Speaker
François Dousset
Professor at EIPM
Schedule – 15/10/2021
Two sessions are planned on the same day, to allow participants from all over the world to join:
10:00 Paris / 13:30 Mumbai / 16:00 Shanghai
16:00 Paris / 08:00 Mexico City / 10:00 Washington / 11:00 Buenos Aires / 11:00 São Paulo
Format
Duration of the presentation is 40' followed by 20' Q&A (60 minutes in total).
Registration
Don't miss this important webinar. Sign up below!
Participation is free-of-charge but, as the number of places is limited, registration is compulsory.
In the meantime, if you need more information, please contact info@eipm.org or +33 4 50 31 56 78.
SESSION 1
SESSION 2
10:00 Paris
13:30 Mumbai
16:00 Shanghai
16:00 Paris
09:00 Mexico City
10:00 Washington
11:00 Buenos Aires
11:00 São Paulo