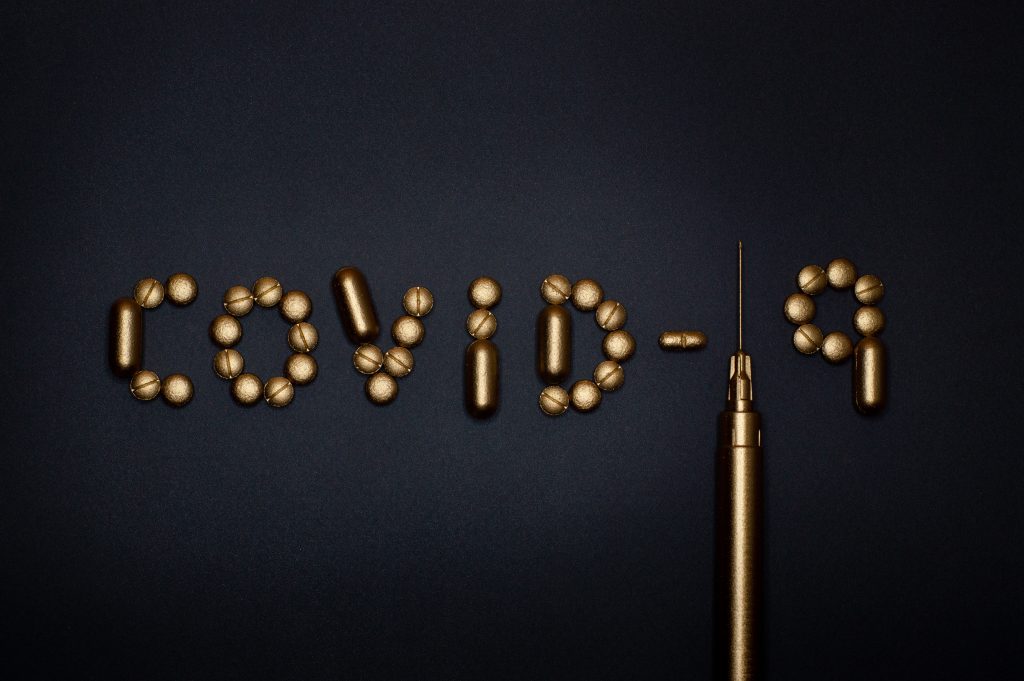 Over the last 30 years, EIPM has been leading Education in Purchasing & Supply Management in Europe and over. EIPM was 1st offering:
– An Executive MBA with specialisation on Purchasing & Supply Management, in the world
– Certifications programmes deployed around the world today accredited by IFPSM
– Customized trainings to fit the requirements of global companies in each of their locations
Since, the world has changed as new technologies have emerged, and mutations accelerate with the Covid crisis. Consequently, the roles of Purchasing & Supply Management Professionals are and will be changing drastically.
Covid Crisis has already been showing the emergence of a new supremacy of digital relations. The digitalisation of the relations will have huge impacts in a lot of business such as Travels, Hotels, marketing, communication and Education
Purchasing today is facing different constraints
– Purchasing objectives, strategies, Organisations must change
– Purchasing Professional profiles will have to adapt quickly
– Post Crisis will be dense and overloaded for all purchasing professionals
– Organisations will be challenged to retain high potential
Based on this on-going analysis, the EIPM proposes
– To modify all the learning content to adapt them in function of those trends
– To modify all the names of its certification programmes to embed them in those new strategies
– To adapt the EIPM online competences assessment model
– To transfer all the EIPM programmes from Face to face mode to Full digital distance learning mode
– To be capable to deploy complete online Certification or open course on Change Leadership Communication or Negotiation online thanks to new tools
The Webinar will present:
– some ideas about Covid consequences for Purchasing
– potential evolution on profiles
– Potential evolution on contents
– Evolution of the virtual online pedagogy
– Presentation of the EIPM virtual learning Solutions implemented in Companies
Schedule – 07/05/2020
Two sessions are planned on the same day, to allow participants from all over the world to join:
10:00 Paris / 13:30 Mumbai / 16:00 Shanghai
16:00 Paris / 08:00 Mexico City / 10:00 Washington / 11:00 Buenos Aires / 11:00 São Paulo
Format
Duration of the presentation is 40' followed by 20' Q&A (60 minutes in total).
Registration
Don't miss this important webinar. Sign up below!
Participation is free-of-charge but, as the number of places is limited, registration is compulsory.
In the meantime, if you need more information, please contact us at info@eipm.org or +33 4 50 31 56 86.
SESSION 1
SESSION 2
10:00 Paris

11:00 Moscow,Helsinski, Riyad
13:30 Mumbai
16:00 Shanghai

16:00 Paris

17:00 Moscow, Helsinski, Riyad
08:00 Mexico City
10:00 Washington
11:00 Buenos Aires
11:00 São Paulo