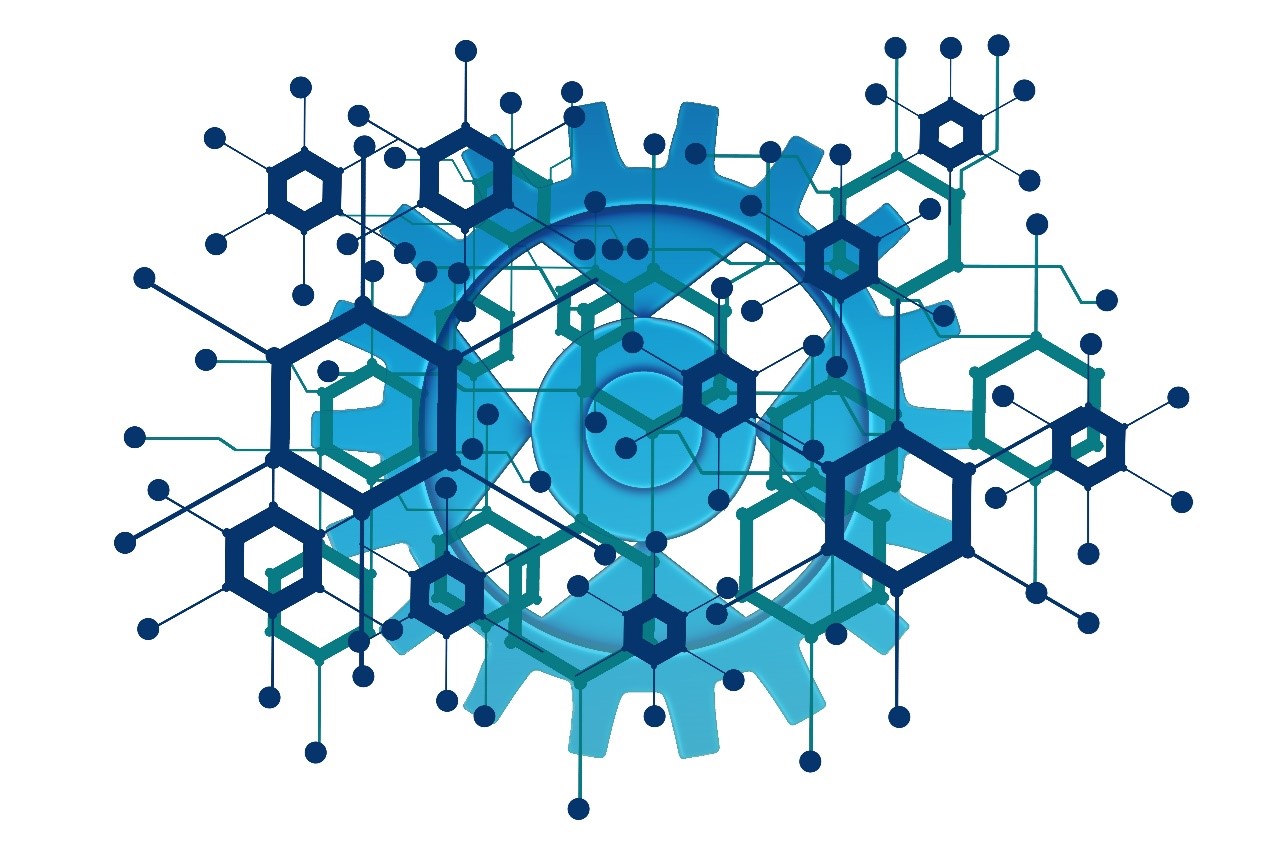 For the past ten years digital giants have combined vertical integration with an open technology approach. This includes open-source software, open hardware, and open standards. This combined approach brings the best of both worlds. Companies with such strategies control their destiny while benefiting from distributed innovation.
Open technologies offer an alternative model to the classic Make or BUY strategies. They allow to innovate while preventing any dependencies on the supply side.
Indeed, technology development is increasingly performed by communities that crosses company boundaries. They produce code and designs that can then be tested, used, and improved by anyone. As contributions accumulate, this creates a technology common accessible to everyone. Some open technology initiatives have appeared in the past ten years in industries such as the cloud, the semiconductor, and the telecommunication industry
By investing in open technologies, companies can influence innovation while integrating the technologies within their infrastructure and products without risks of dependencies. They can reduce their cost base, they avoid market bottleneck and reduce the risks of picking obsolete technologies in a context of uncertainty.
This webinar will:
Describe how Open technologies have become an alternative to both Make or Buy
Show how open architectures, open-source software and open hardware can offer interesting levers to procurement
Describe cases from the cloud, semiconductor, and telecommunication industry
Describe when this is an appropriate move
This webinar will be presented by
Hervé Legenvre, EIPM Research Director
In the meantime, if you need more information, please contact us at info@eipm.org or +33 4 50 31 56 86.
SESSION 1
SESSION 2
10:00 Paris
13:30 Mumbai
16:00 Shanghai
16:00 Paris
09:00 Mexico City
10:00 Washington
11:00 Buenos Aires
11:00 São Paulo