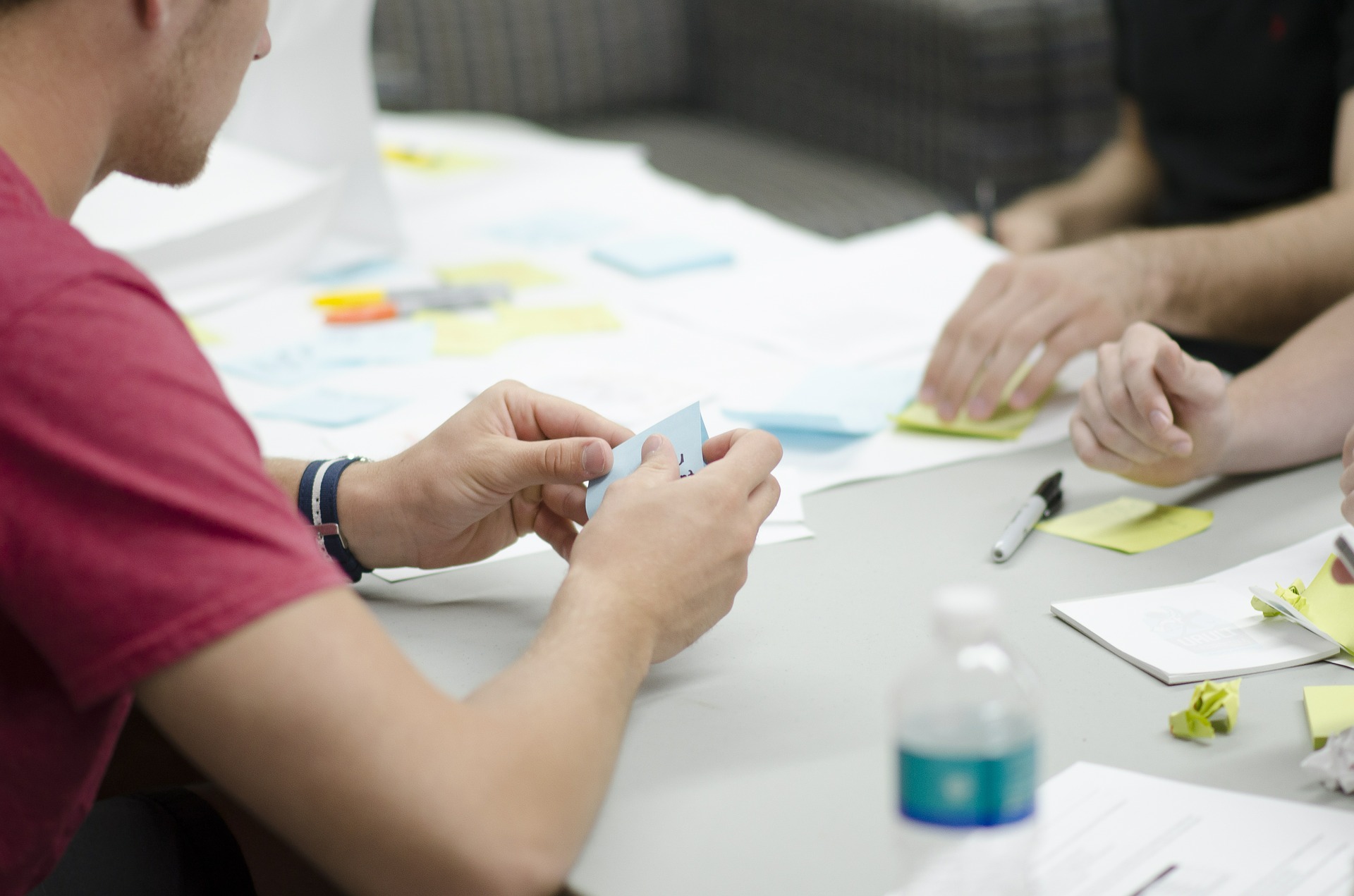 The statement
What's the problem?
Supplying markets have concentrated – suppliers are fewer and bigger
We are more and more dependent of rare / exclusive technologies, capabilities or capacities
Buyers' markets are becoming sellers' markets
Vendors might prioritize their customers, and grant them more
We keep asking themselves which suppliers they have to choose
Buying from strategic suppliers is the contrary than buying commodities
The intention of this webinar
EIPM believes that Procurement needs to:
Change attitude with strategic suppliers
Become more attractive to strategic suppliers
Constantly ask ourselves how they perceive us
Systematically survey that perception
Build a methodology to do it
The synopsis of this webinar
The themes of this webinar are:
Introduction
Who are the strategic suppliers?
Unveiling the hidden side of the relationship
What kind of business opportunity are we?
The easiness to work with us
Our innovation capability
Mutual learning opportunities
How to gauge their perception?
Speaker
François Dousset
Professor at EIPM
Schedule – 01/09/2021
Two sessions are planned on the same day, to allow participants from all over the world to join:
10:00 Paris / 13:30 Mumbai / 16:00 Shanghai
16:00 Paris / 08:00 Mexico City / 10:00 Washington / 11:00 Buenos Aires / 11:00 São Paulo
Format
Duration of the presentation is 40' followed by 20' Q&A (60 minutes in total).
Registration
Don't miss this important webinar. Sign up below!
Participation is free-of-charge but, as the number of places is limited, registration is compulsory.
In the meantime, if you need more information, please contact info@eipm.org or +33 4 50 31 56 78.
SESSION 1
SESSION 2
10:00 Paris
13:30 Mumbai
16:00 Shanghai
16:00 Paris
09:00 Mexico City
10:00 Washington
11:00 Buenos Aires
11:00 São Paulo