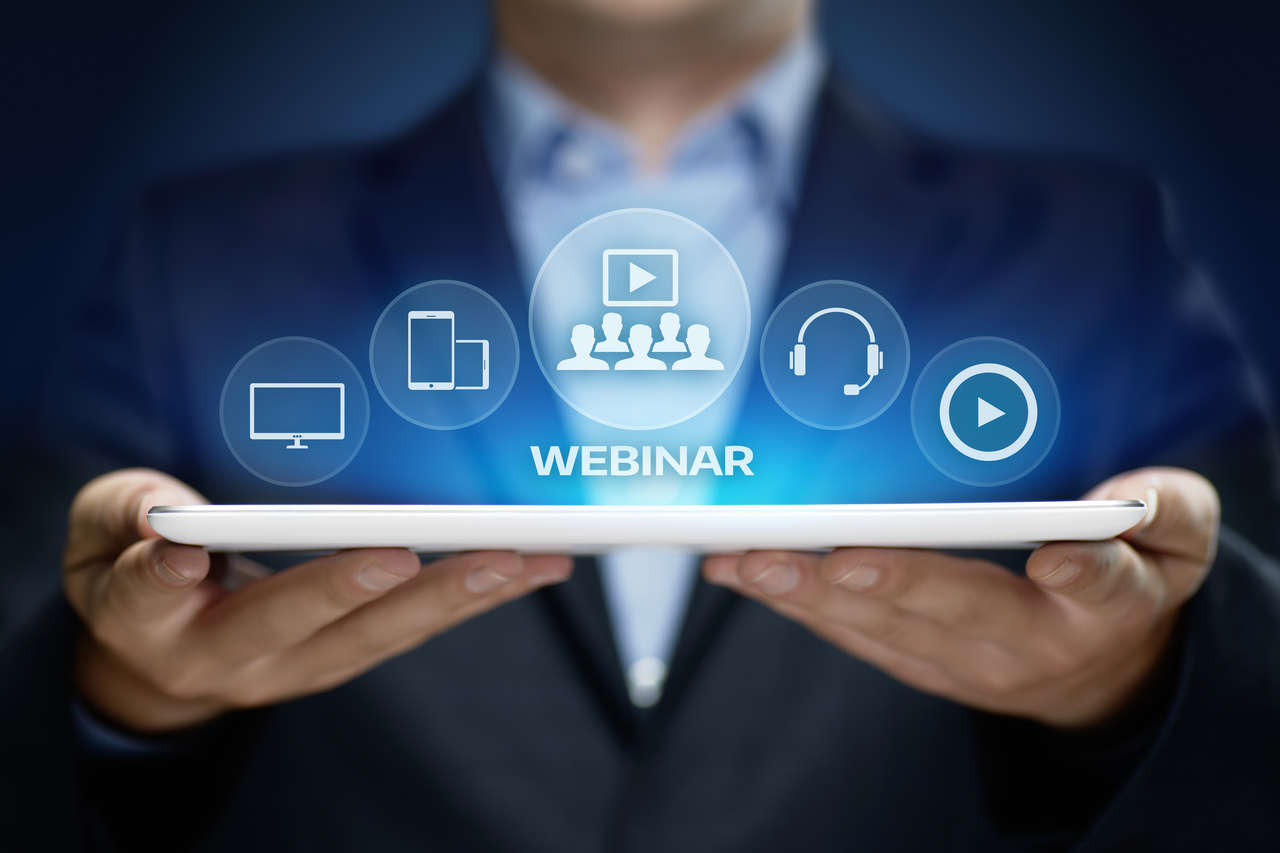 7 procurement business models that generate revenue
During this webinar we will describe how procurement can contribute to generate revenue and growth. This will lead to the description of seven specific business models that support such goals.
We will discuss and exchange on the following points
Why contributing to sales and growth is important in procurement
What are the business models that support such goals
Examples of procurement initiatives that have contributed to generate revenue
Condition for success
Main Discussions
A changing industry landscape that creates new opportunities
What can be sold?
To whom it can be sold?
7 business models
7 examples
How to implement such initiatives with success
Who should attend?
This webinar is designed for Procurement professionals with an interest in the topic
Speaker
Hervé Legenvre, PhD
Value Creation Observatory Director & Professor
---
Hervé blends the best of the academic and practitioner thinking to create a unique learning experience and engaging articles. He continuously looks at the trends that will shape the business world in the future. He believes that the competitive edge of companies will increasingly be co-created with suppliers as innovation needs to be seized outside.
Schedule – 16/11/2021
Two sessions are planned on the same day, to allow participants from all over the world to join:
10:00 Paris / 13:30 Mumbai / 16:00 Shanghai
16:00 Paris / 08:00 Mexico City / 10:00 Washington / 11:00 Buenos Aires / 11:00 São Paulo
Format
Duration of the presentation is 40' followed by 20' Q&A (60 minutes in total).
Registration
Don't miss this important webinar. Sign up below!
Participation is free-of-charge but, as the number of places is limited, registration is compulsory.
In the meantime, if you need more information, please contact us at info@eipm.org or +33 4 50 31 56 86.
SESSION 1
SESSION 2
10:00 Paris
13:30 Mumbai
16:00 Shanghai
16:00 Paris
08:00 Mexico City
10:00 Washington
11:00 Buenos Aires
11:00 São Paulo