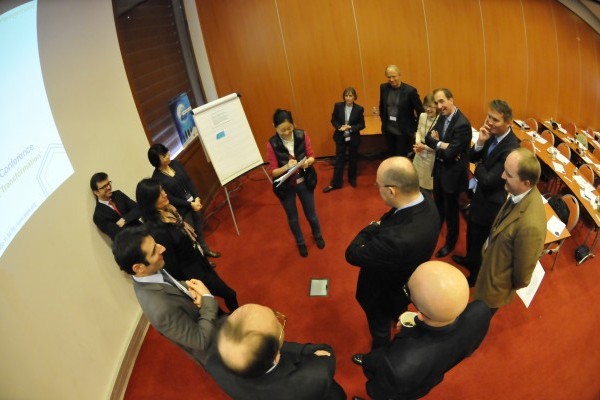 The workshop audience will be represented by HRs/People Development/Training professionals working with Purchasing and Supply Chain departments.
You will listen to Best Practices presented by your peers and CPOs from around the world. The aim is to discuss latest trends, share experience, raise challenges and seek for solutions.
Participation is by invitation, free.
Agenda: