Available in English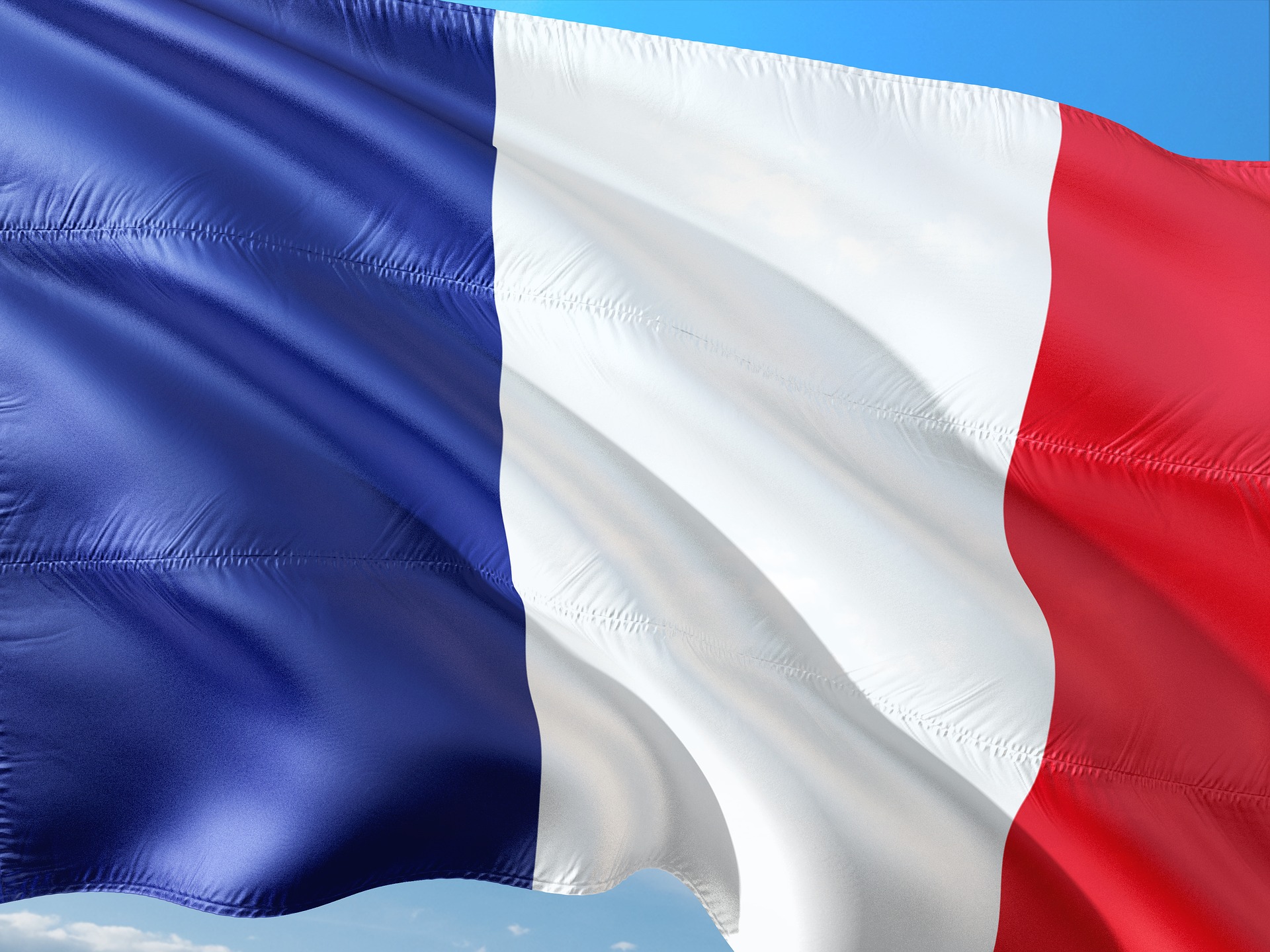 Disponible en Français
Доступно на русском
EIPM Peter Kraljic Awards 2021
Leadership and Excellence during Turbulent Times
2021 EIPM Peter Kraljic Awards for Excellence will recognize Purchasing organisations that demonstrated innovative and efficient practices during the pandemic and achieved great results for their company, their stakeholders, and for society despite the very unusual conditions they faced.
A maturity index for your Organisation
With over 800 users to date, Bee-Best©, the EIPM web-based self-assessment tool, benchmarks your organisation against leading companies and recognised best practices, providing an accurate visibility of the maturity and deployment of processes and the level of results achieved.
Bee-Best© increases your performance and allows you to afford greater value to clients and stakeholders.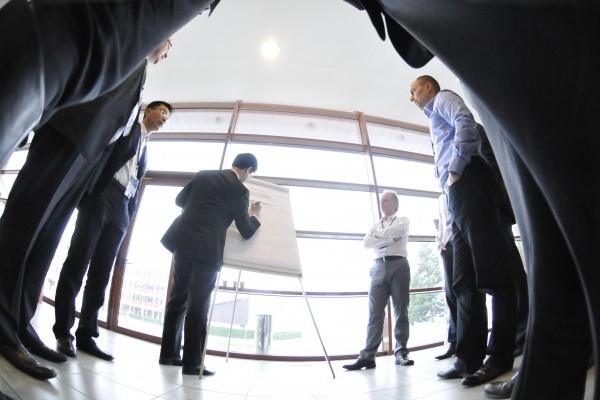 Business Excellence Model
The EIPM Bee-Best© tool is structured against the proven EFQM © Business Excellence model, customised to procurement and management of external resources. It can be applied to any organisation, regardless of size, sector or maturity. The Model Criteria includes 5 enablers and 4 results:
Enablers
The Enablers are the things an organisation needs to do to develop and implement its strategy. They are: Leadership, Strategy, People, Partnerships & Rresources, and Processes, Products & Services.
Results
The Results are the companies' achievements in terms of actually providing value in a number of key areas, in line with their strategic goals. They are: Customer Results, People Results, Society Results and Key Results.
It's possible to progress through Bee-Best© at a personal pace and undertake sections in any desired sequence. The tool remains an on-line working document until the company decides to validate it.
Once validated, the tool calculates the final score and provides feedback on how the organisation compares to other companies according to specific parameters based on their profile characteristics, such as activity, company size, region, etc.
Three data are displayed for every criterion and its parts: Organisation's score, Average score and Award winners' score.
Organisation's score72%

Average score65%

Award winners' score100%
We like the idea of combining competition and procurement excellence; we also enjoyed the hard collective preparatory work around it; the participation became rapidly the goal (....) Thanks to the EIPM Peter Kraljic Award, we ended up benefiting from a massive internal pride of having been externally recognized: a material sign of recognition we can bring back home.

Every procurement organization and its CPO are eager to know how good they are in what they are doing and what the maturity level of their organization is. Bee-Best tool and the Award competition process offered us the opportunity to get an objective feedback on how much we succeeded in transforming our procurement into a real added-value function within our company. By winning the prestigious EIPM Peter Kraljic Award, we have significantly raised the status and image of the procurement function and improved our recognition within the company as well as in our business environment. This award also served as a major motivator for our entire procurement staff to become a real differentiator for our company.

The use of EIPM Bee-Best process has been a very important milestone during our journey towards operational excellence. It has been an excellent tool to assess and improve our processes. Then it became a very powerful management tool to boost best practice sharing within global Purchasing organization and stakeholders. It delivered a valuable input on talents within purchasing organization. Winning an EIPM Peter Krajlic Award twice was a fantastic motivation for our organization and a unique source of internal and external recognition.

We have participated to the EIPM-Peter Kraljic Awards to access the gap between our current procurement practices against best-in-class references. The resulting diagnostic report was very useful in two aspects, to further develop our transformation roadmap and to confirm the areas we were mastering. The Excellence Award granted to ArcelorMittal Procurement was very well appreciated by both internal as well as external stakeholders, including key clients, not to mention it is a fantastic recognition and motivational event to our teams.

The most efficient way to run the assessment is to treat it as a team project. This teamwork approach permits the most detailed insight into all the aspects of procurement covered by the assessment, as well as accurate visibility of the maturity and deployment of processes and the level of results achieved. This is by far the best way to collect facts, data and evidence.

I consider "Bee-Best" assessment tool as one of the best ones on a worldwide basis to support Procurement / Strategic Sourcing organizations. Within my 27 years' experience in Corporate Procurement environment (HP, Compaq, Nokia), I found "Bee-Best" as the most friendly, holistic, and professional benchmarking tool. This is not only to understand where you and your organization are in your journey for Excellence in terms of achievement but more importantly how you are achieving and delivering results. It is also a fantastic and methodical way to create with your team the way forward to build your future.