Follow up the guided virtual visit of EIPM!

EIPM is at the intersection of the business and the academic worlds, with an approach to education rooted in the reality of business.
Currently with branches in Geneva and Shanghai and partnerships in Brazil, India, Mexico, North America, Poland and the United Arab Emirates, the Institute has developed a complete range of solutions to meet the training and development needs of its large base of international clients in all sectors of industry and service.
Our Mission
To serve our clients to deploy knowledge in Purchasing & Supply Management to contribute to sustainable Value Creation for different stakeholders.
---
Our Vision
To be the leading institute
To be the reference by differentiation
To be the preferred global supplier
Our Values
Respect & Humility
Courage & Commitment
Justice & Equity
Moderation
Responsibility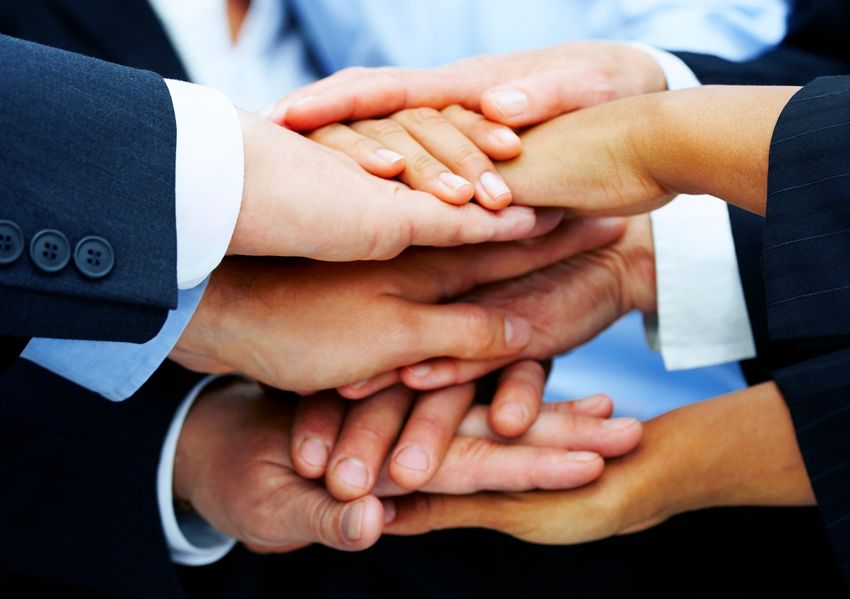 PROFESSIONALS
---
TRAINED AND EDUCATED EVERY YEAR (More information on request)
LANGUAGES
---
AVAILABLE FOR TRAININGS
CAMPUSES
---
GENEVA & SHANGHAI
SUCESS RATE AT EXAM
---
DURING LAST 24 MONTHS (More information on request)
Global Footprint
With a wide geographic coverage, providing solutions to companies across four continents, EIPM's multinational staff and international network allow EIPM to organise educational programmes all over the world, balancing global objectives and local requirements.
Research-driven
EIPM continuously develops and leverages new methodologies, tools and concepts to offer the perfect balance between academic achievement and professional experience. EIPM publishes regularly, notably the EIPM Value Creation Observatory, the EIPM Journal of Supply Excellence and the book Global Industrial Trends.
Pedagogical Expertise
EIPM benefits from a well-qualified and international faculty, passionate about procurement and committed to our programmes and clients. Our Faculty is composed of prominent professors, consultants and executives of leading companies from different sectors.
Client Relationship
EIPM maintains a dedicated customer service team, responsive to individual and organisations' needs. EIPM's international orientation and family spirit are key factors in its relationship with customers.
As an EIPM customer we had the opportunity to work with the EIPM team at the Procurement Academy. For the development of our numerous staff we needed to standardise the way we worked and together with EIPM we found the appropriate business model for our company.

We like the idea of combining competition and procurement excellence; we also enjoyed the hard collective preparatory work around it; the participation became rapidly the goal (....) Thanks to the EIPM Peter Kraljic Award, we ended up benefiting from a massive internal pride of having been externally recognized: a material sign of recognition we can bring back home.

Every procurement organization and its CPO are eager to know how good they are in what they are doing and what the maturity level of their organization is. Bee-Best tool and the Award competition process offered us the opportunity to get an objective feedback on how much we succeeded in transforming our procurement into a real added-value function within our company. By winning the prestigious EIPM Peter Kraljic Award, we have significantly raised the status and image of the procurement function and improved our recognition within the company as well as in our business environment. This award also served as a major motivator for our entire procurement staff to become a real differentiator for our company.

The use of EIPM Bee-Best process has been a very important milestone during our journey towards operational excellence. It has been an excellent tool to assess and improve our processes. Then it became a very powerful management tool to boost best practice sharing within global Purchasing organization and stakeholders. It delivered a valuable input on talents within purchasing organization. Winning an EIPM Peter Krajlic Award twice was a fantastic motivation for our organization and a unique source of internal and external recognition.

We have participated to the EIPM-Peter Kraljic Awards to access the gap between our current procurement practices against best-in-class references. The resulting diagnostic report was very useful in two aspects, to further develop our transformation roadmap and to confirm the areas we were mastering. The Excellence Award granted to ArcelorMittal Procurement was very well appreciated by both internal as well as external stakeholders, including key clients, not to mention it is a fantastic recognition and motivational event to our teams.

I consider "Bee-Best" assessment tool as one of the best ones on a worldwide basis to support Procurement / Strategic Sourcing organizations. Within my 27 years' experience in Corporate Procurement environment (HP, Compaq, Nokia), I found "Bee-Best" as the most friendly, holistic, and professional benchmarking tool. This is not only to understand where you and your organization are in your journey for Excellence in terms of achievement but more importantly how you are achieving and delivering results. It is also a fantastic and methodical way to create with your team the way forward to build your future.